Cracking bait. makes life easier no more boiling and the mrs on at me. Quality look and texture to the bait. Fast delivery as well. Thanks Carbon baits.
Tom. Via messenger - Luke was very helpful and the Hemp and Maize was amazing.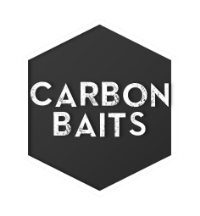 Luke edwards
Email: luke@relateshopfitters.com
Phone: 07875508807
Thank you, Luke will be in touch.
This field is required
This field is required
This field is required